Why More And More Videographers Are Purchasing Glidecams!
[the_ad id="20″]There is no denying that motorized gimbals and manual Steadicam camera stabilizers like the Glidecam range are increasing in popularity with each passing month amongst various videography and cinematography niches. The increasingly competitive market is essentially forcing more and more people to invest in either a motorized gimbal or manual Glidecam to ensure that they are able to provide the very best image stabilization for their clients or risk being pushed out of the market completely.
Although there are a large number of people out there who have already published articles going over why so many people have chosen to invest in a motorized gimbal, very few people seem to be covering why almost as many people are investing in a manual stabilizer. Due to this, we have decided to make this the topic for today's article as we are hoping to help as many of our readers who are trying to decide between a gimbal and a Glidecam as possible.
Outstanding Natural Performance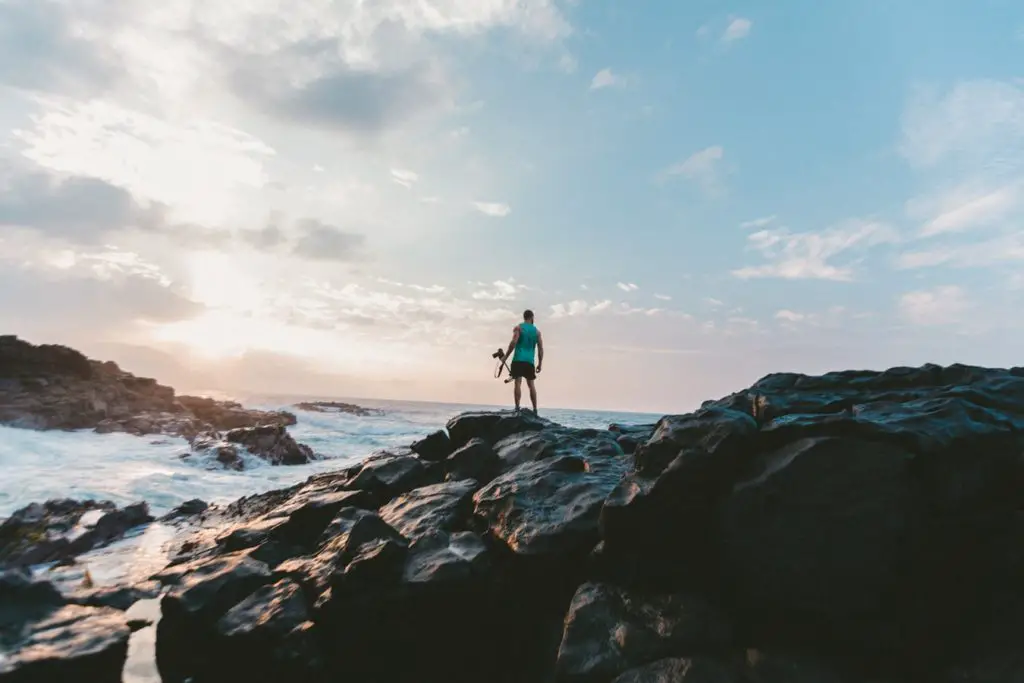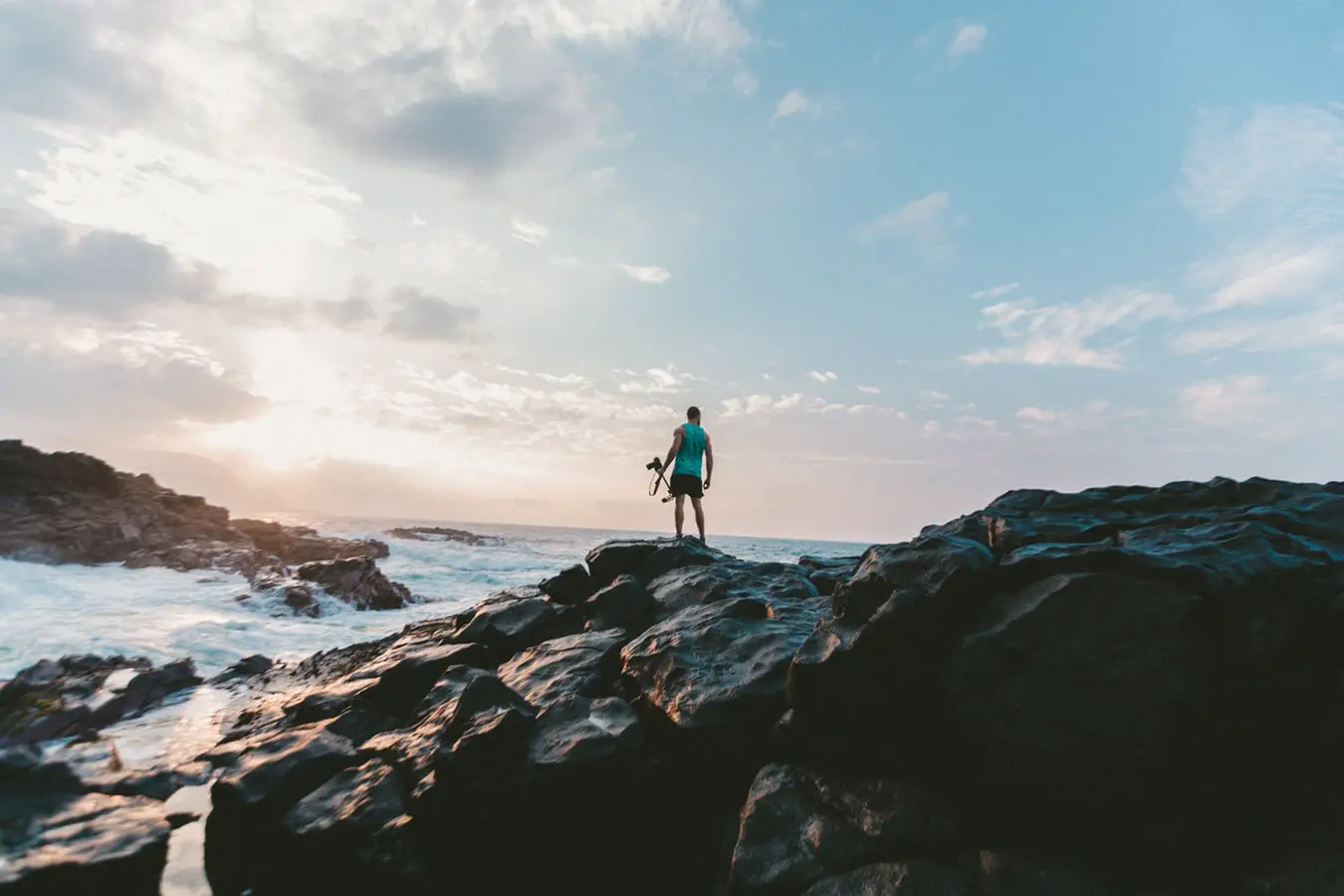 One of the main reasons that videographers and cinematographers choose to go with a Glidecam over a motorized gimbal is that they offer some of the best, natural-looking footage available at the time of writing. Although the more expensive and modern gimbals on the market such as the Zhiyun Weebill S do have modes to mimic the natural image stabilization of the Glidecam range as well as their other Steadicam style stabilizers, the vast majority of gimbals still have that slightly robotic feel to their footage.
Depending on the niche that you are planning to be working in this can be a major turn off. For example, a wedding videographer will often be panning left and right to capture the guests at the wedding and the smooth, natural panning of a Glidecam really does make the difference when compared to side by side footage captured via a Gimbal. This can help keep your footage in tone for the event and help keep your clients happy as you capture their special day.
In addition to this, the Glidecam range and the other leading Steadicam brands offer some excellent image stabilization as you would expect. They are suitable for the vast majority of videography niches and can be used in a large number of ways to ensure that you are getting the absolute best image quality possible when recording too.
[the_ad id="44″]
Massive Load Capacity
As the vast majority of Steadicam style stabilizers like the Glidecam range are based around a counterweight system instead of electronic motors like gimbals, they are able to easily support much higher load capacities with ease. For example, the Zhiyun Crane 3 gimbal can support unto and including 10.14 pounds of total payload weight while costing around $700 for the privilege. On the flip side of this, you can find Glidecams and Flycams that offer almost double the load capacity coming in at just under twenty pounds of total payload weight for half of the price.
This is due to the fact that gimbal motors still need a ton of power to stabilize the larger camera rigs and this technology is still very expensive. The counterweight system that Glidecam use is relatively cheap in comparison and ensures that brands can market their units at a lower price point while also offer larger maximum load capacities to their customers.
If you are using a super heavy DSLR camera rig or even a mirrorless camera setup with a ton of camera accessories this could definitely work to your advantage. The vast majority of professional-level videography niches will need a large number of camera accessories mounted to your camera during use and the majority of professional-level Glidecams can easily take the load capacity without issue. You can check out this article for more information on the best Glidecams for DSLR camera rigs if you do use a high payload setup for your sessions to get some specific advice for those heavier rigs.
No Battery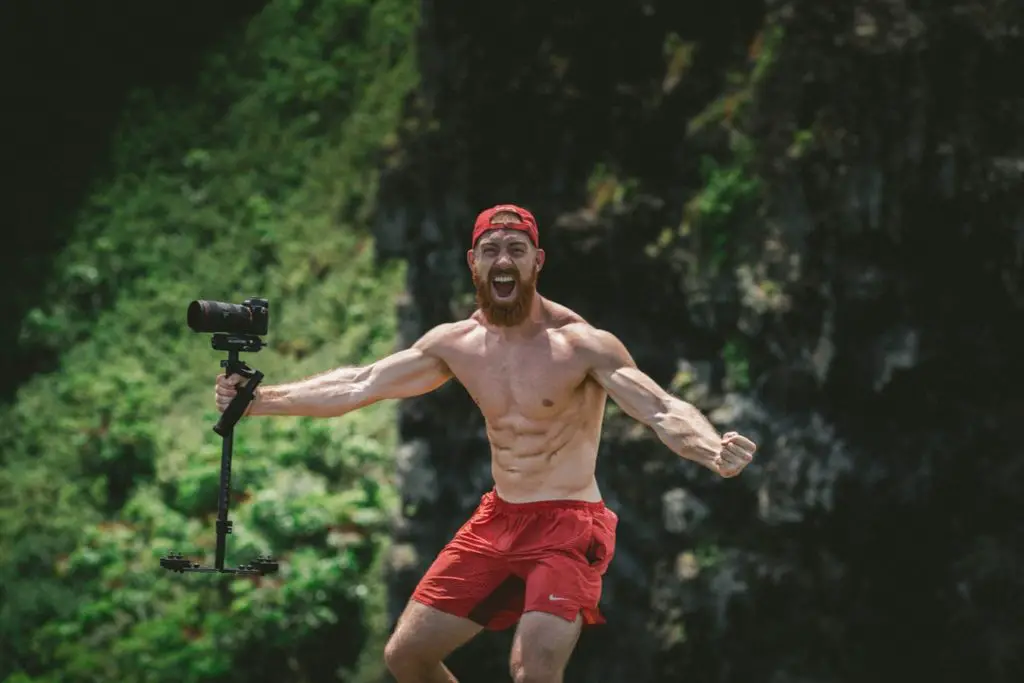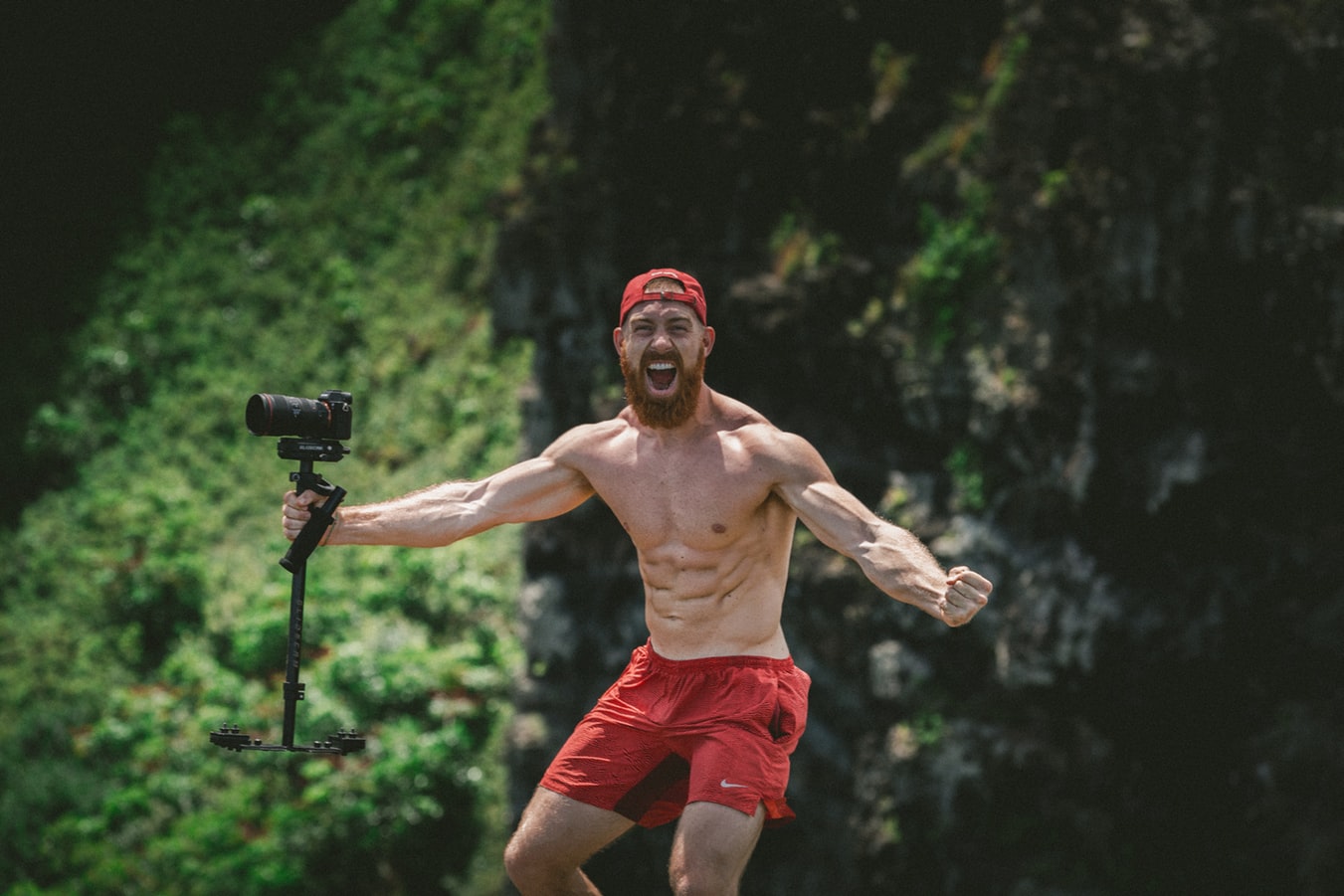 As we touched on earlier in the article, the Glidecam range is based around the Steadicam stabilizer design that uses a counterweight system and does not need power. This totally removes the reliance on a battery unit meaning that you can easily use your Glidecam for hours at a time without worrying about running out of battery life. If you are working in a videography or cinematography niche that often has long, extended recording sessions this can definitely work to your advantage.
On top of this, almost all of the videographers we know have made the mistake of either not recharging their gimbal battery or leaving their gimbal powered up at least once after a session. This can sometimes result in you turning up to a gig with a gimbal that has an empty battery whereas a Glidecam does not have this issue. You can literally grab your camera gear, head out the door, rock up to the set, and instantly start capturing video.
[the_ad id="45″]
Great Build Quality
Although Glidecam has not released a new product for a few years now, the technological advancements in the aluminum alloy space should ensure that their next range of manual stabilizers is as light yet robust as possible without having to hike their price tag up. Glidecam have always managed to keep their reputation of being the leading brand of manual stabilizer when it comes to the build quality of their range as they are put together extremely well.
If you are working in a videography or cinematography niche where you have to travel on a regular basis a stabilizer from the Glidecam range is the obvious option. The lightweight of their products ensures that you can quickly and easily take it with you when traveling via plane without going over your luggage allowance. On top of this, the robust build quality of the Glidecam stabilizers ensures that if they do take any knocks while being transported they will not break and will last you for many years to come.
Conclusion
Although the Glidecam range is a little stagnant, we are expecting at least one, possibly two new releases to their range come 2020 and we can't wait to see what they release! A number of competing Steadicam brands have started to close the gap and gain market share away from Glidecam so we are expecting something big from them with their next-generation stabilizers. If they do deliver then we can see another massive spike in the sales of the manual stabilizer range as Glidecam propel themselves back to being the dominant manual stabilizer brand in the world.