Recent Guides, Tips, And Tricks!
There has been an ongoing discussion in the photography and videography communities for years now regarding carbon fiber and aluminum
Recent Gimbal Recommendations For Cameras!
With the Canon 7d being such a popular DSLR camera body we have noticed a steady stream of people reaching
Recent Gimbal Reviews!
With Benro making some of the best tripods and tripod heads going there was a whole bunch of hype based
Recent Posts About Gimbal Accessories!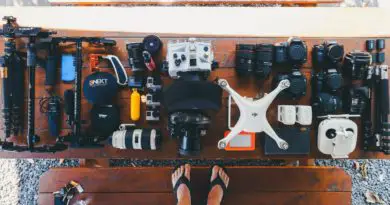 The Canon m50 is one of the most popular entry-level mirrorless cameras on the market right now with a massive