Recent Guides, Tips, And Tricks!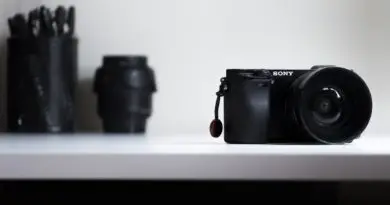 Our regular readers will be aware that over the last six to seven months, we have published a whole bunch
Recent Gimbal Recommendations For Cameras!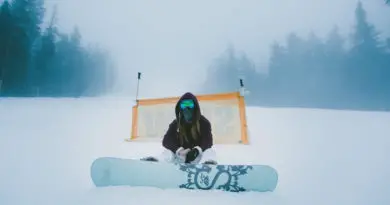 We have published a few articles over the last few months going over various questions that we often see asked
Recent Gimbal Reviews!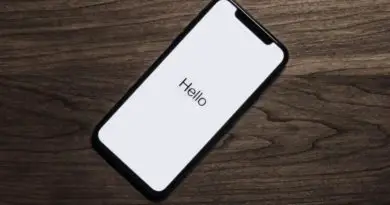 Although the Lanparte HHF-01 has been available on the market for a few years now, it is one of the
Recent Posts About Gimbal Accessories!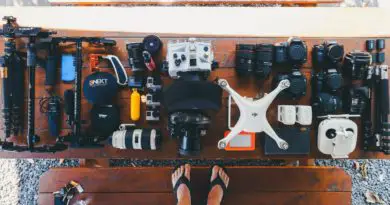 The Canon m50 is one of the most popular entry-level mirrorless cameras on the market right now with a massive