The Best Real Estate Lens For Sony A6000 Cameras!
The Sony a6000 is probably the most popular mirrorless camera body on the market right now and it has an absolutely massive core customer base that use it as their go-to camera body of choice in a number of niches. Due to this we often see people reaching out for tips and advice on what camera accessories they should be using with their a6000 to get the best possible image quality for their task at hand.
Although real estate photography is one of the smaller photography niches, we have noticed more and more people reaching out for advice on what the best real estate lens for Sony a6000 cameras is. Due to this, we have decided to make this the subject of today's article to try and help any of our other readers who find themselves in this same situation. We know that we have a number of readers who use the a6000 as well as other units from the Sony Alpha range so some we hope that you find this article helpful.
Now, just like all camera accessories, there are a decent number of potential lenses that you can use with your a6000 to help improve your real estate photography image quality to help you make the property look its best. Due to this, we have decided to feature the three main lenses that we see other a6000 owners use for the niche.
We will be going over all three of them in the section below as well as going over our comparison table before spending the rest of the article taking a more in-depth look at our primary lens recomendation, the Rokinon 12mm that we feel will be the best overall lens for any of our readers who own the Sony a6000 and are looking to add a great, cost effective real estate lens to their collection of camera accessories.
Comparison Table
Product
Best Option!
Rokinon 12mm f/2.0
Image



Image

Best Option!
Image

Image

Last update on 2023-12-08 / Images from Amazon Product Advertising API
As you can see from our comparison table above, we have three different recommended camera lenses for your a6000 that the community tend to use for real estate photography. First up we have the Sony 16-50mm f/3.5-5.6 and although it is cheap and we see people using it, in our opinion it really should be avoided for use in the real estate niche. Its 16mm minimum focal length is not ideal and can make the rooms you are photographing look smaller than the other two featured lenses.
That said though, some a6000 bundles have the lens included meaning some of our readers may not have it. If you are on a tight budget or taking part in real estate photography as a favor to a friend then you can probably get by with the Sony 16-50mm. That said though if you are a professional real estate agent and you will be taking photographs of properties on a regular basis then either of the other two featured lenses is superior options.
Next up we have our primary lens recommendation, the Rokinon 12mm that we feel is the best option for our readers. It has a low price tag considering the image quality that it produces and its 12mm focal range offers an excellent field of view for your photographs. The wide-angle lens is able to make some rooms look bigger than they actually are and potentially help you get that initial lead for a potential buyer.
The Rokinon 12mm has an outstanding reputation amoungst the community that just keeps on getting stronger and stronger as time goes on. It is such a versatile little prime lens that is very easy to use and its aperture is perfect for real estate making it the obvious option that we would highly recommend our readers consider.
Next up we have the Sony 10-18mm F4 that is an expensive professional level lens that is an excellent bit of kit. If you are an established professional level photographer working in multiple niches where this lens can provide value then it is a no brainer to add it to your camera accessories. That said though if you are a real estate agent who will only be taking photographs of properties you are trying to sell then the price tag is too high for what you are actually getting.
This is why we would recommend the Rokinon 12mm over the Sony 10-18mm F4 as it is much cheaper and offers almost identical image quality when it comes to real estate without the huge price tag. For the rest of the article, we are going to be going over the various features that the Rokinon 12mm possesses that make it the ideal option and not be covering either of the other two featured lenses any further.
Performance And Functionality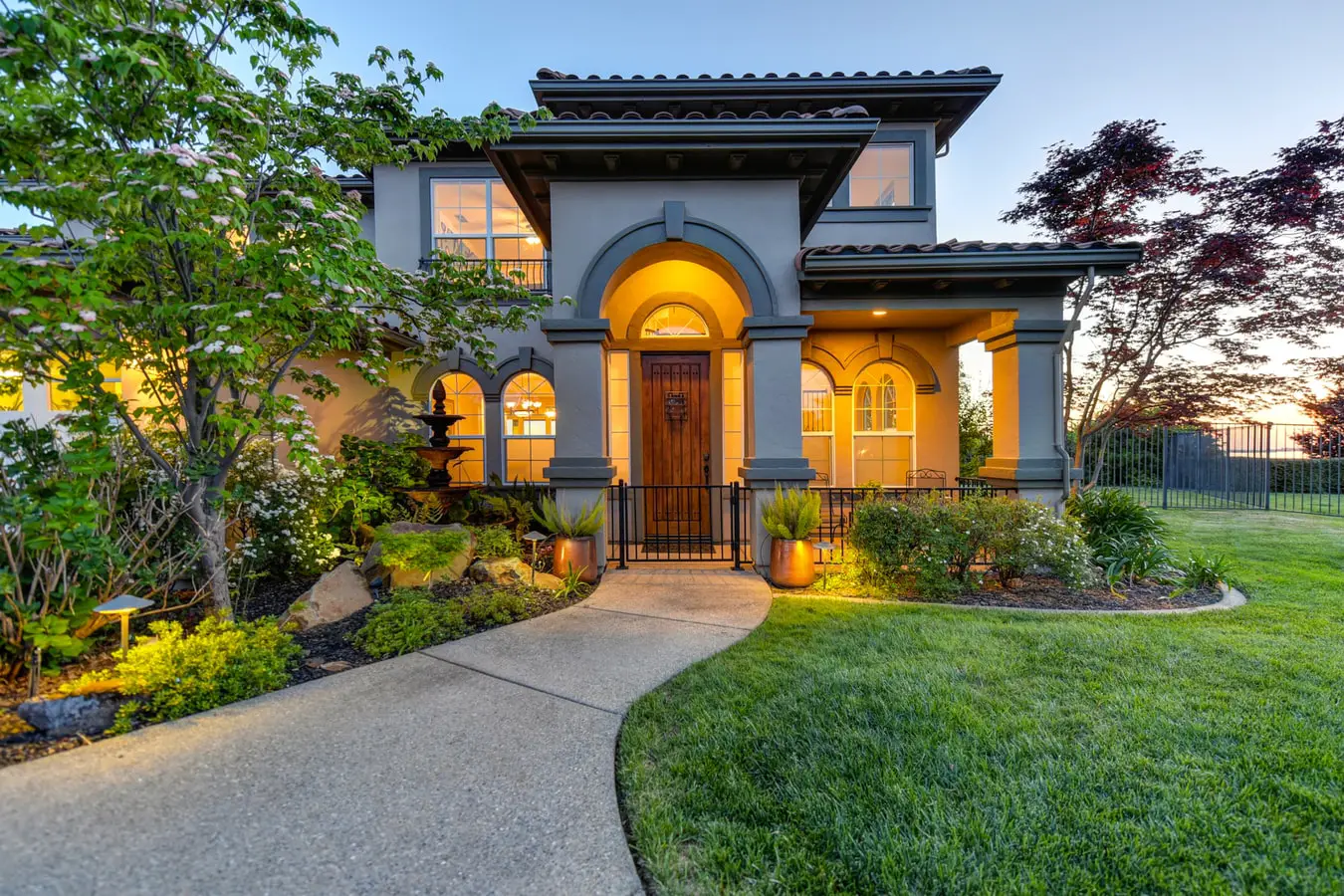 One of the main reasons that we would recommend the Rokinin 12mm lens so highly for any type of real estate photography with your Sony a6000 is its excellent 12mm focal range that allows you to capture the rooms of your properties in all their glory. This can work to your advantage by making rooms look large and due to being a prime lens as well as its f/2.0 lens aperture your photography look lighter, brighter, and sharper even in low light conditions making rooms look vibrant.
All of this plays towards your first goal in real estate of hooking a potential buyer and getting that initial lead or contact for you to work your magic. With more and more of initial contact in the real state game being made online, ensuring that you are capturing the properties in the best possible image quality is a no brainer and the Rokinon 12mm can help you do just this.
The lens has also been fully optimized for the best possible optical image quality with a field of view of up to 110 degrees. This ultra-wide frame just keeps on scoring points for the lens in the real estate photography niche as it allows you to capture more of the property in the same image with the highest possible image quality. The lens also has a minimum focusing distance of just under eight inches too and although this will not work to your advantage for capturing the rooms of the property due to the range, it can help with any potential close up images you need to show things in detail.
Although this will depend on the property that you are photographing, the Rokinon nano crystal coating technology that has been added to the lens elements of the 12mm lens helps reduce reflections without the need to use a lens filter. If the room you are photographing has a large number of surfaces that reflect light, this can really play into your hands as it can remove the potential reflection that may act as a distraction for any potential lead.
On the flip side of this though, some people may want to use a lens filter for various task while photographing the homes they are trying to sell and the Rokinon 12mm comes with a 67mm lens filter thread as standard. Due to the 67mm thread size being popular, you are easily able to source lens filters for your specific situation with ease. We always recommend the Gobe 67mm UV filter as a minimum as it helps to protect your front lens element during use and while in transit without having any effect on the image quality that you are able to capture.
When you take all of this into account it is easy to see why the lens is so popular amongst the Sony a6000 and wider Sony Alpha using community. It is extremely versatile and offers outstanding image quality for its price point. It's not surprising that so many photographers who use the lens have opted to post their own glowing independent reviews for the lens that are well worth reading.
If you have some time spare then those reviews are well with checking out as they offer some great insight into the performance and image quality of the lens. They have all been posted by independent photographers to share their thoughts and experiences with the lens with the larger community.
User Interface And Control System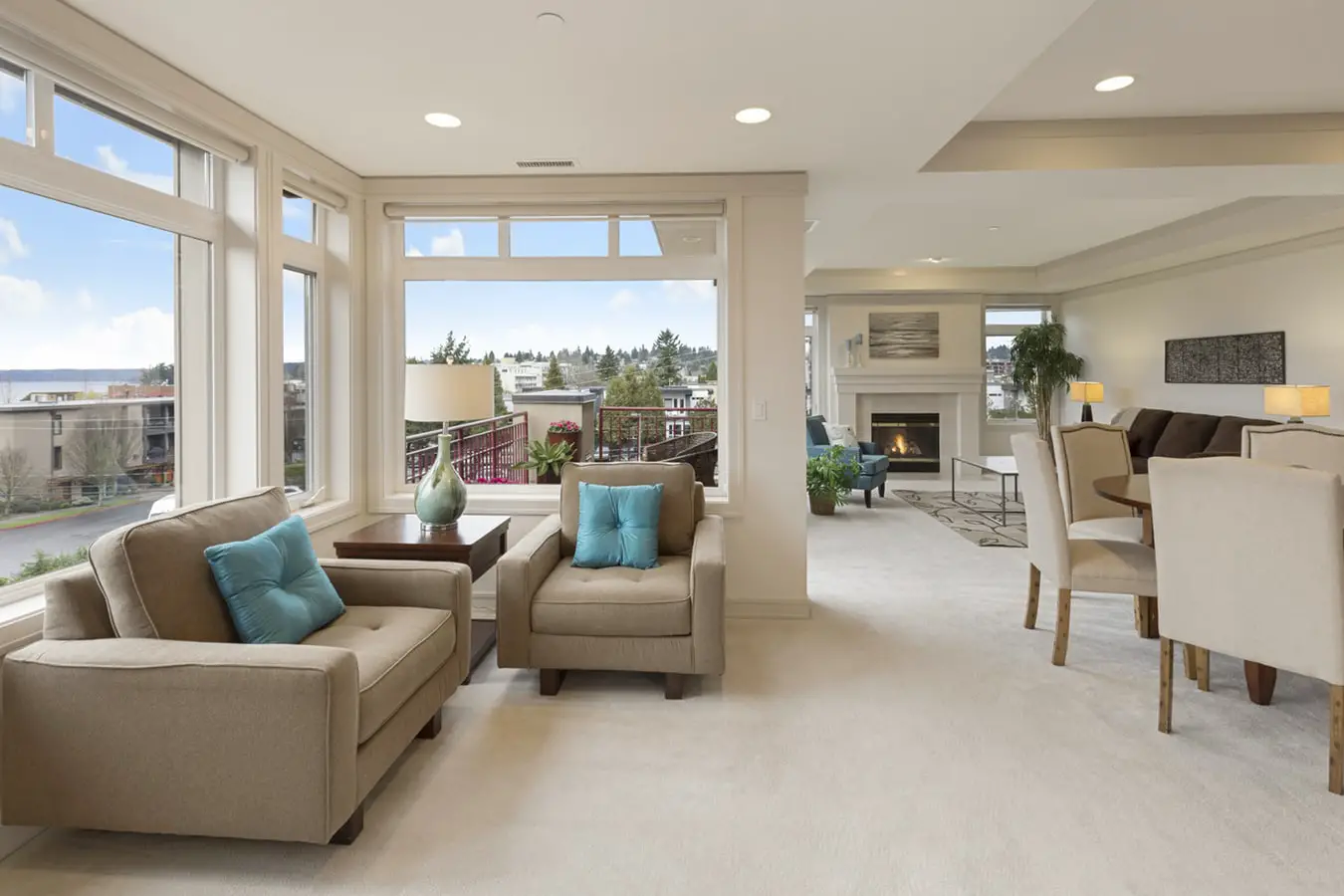 We are fully aware that many of the people who will be looking to purchase a decent little real estate lens for their Sony a6000 will not be professional photographers and potentially have very little experience with digital cameras. Due to this, we made that the ease of use factor was one of the main things that we looked for in our recommended lens and the Rokinon 12mm is pretty much as easy to use as they come.
Although it is a manual focus lens, the system is as easy to use as possible and the actual manual focus ring is very responsive and easy to rotate as required. It has a slight resistance to it that allows you to easily and accurately adjust your focus levels as required within seconds. Some compeating camera lenses, even at this price point still use the freewheel system with zero resistance on their manual focus ring and it can be a little annoying to use, thankfully though, this is not an issue with the Rokinon 12mm.
On top of this, Rokinon has also ensured that the focus system on the lens works without having to lengthen or rotating the forward lens element on the lens too ensuring that the whole system is as easy as use as possible. If you are a real estate agent rather than a photographer, this really does play right into your hands, especially if you have never used a detachable lens before as you can learn to get high-quality images within minutes. This all just keeps mounting up and scoring the Rokinon 12mm even more points over the competition.
As you would expect at this price point in the market, the lens comes with a metal lens mount to ensure that you are able to quickly and easily mount and unmount it from your Sony a6000 as required. Some entry-level, cheap lenses still use a plastic mounting system and over time the plastic can warp in shape and potentially cause your camera problems but this is not an issue with mental lens mounts like the one on the Rokinon 12mm.
Build Quality And Design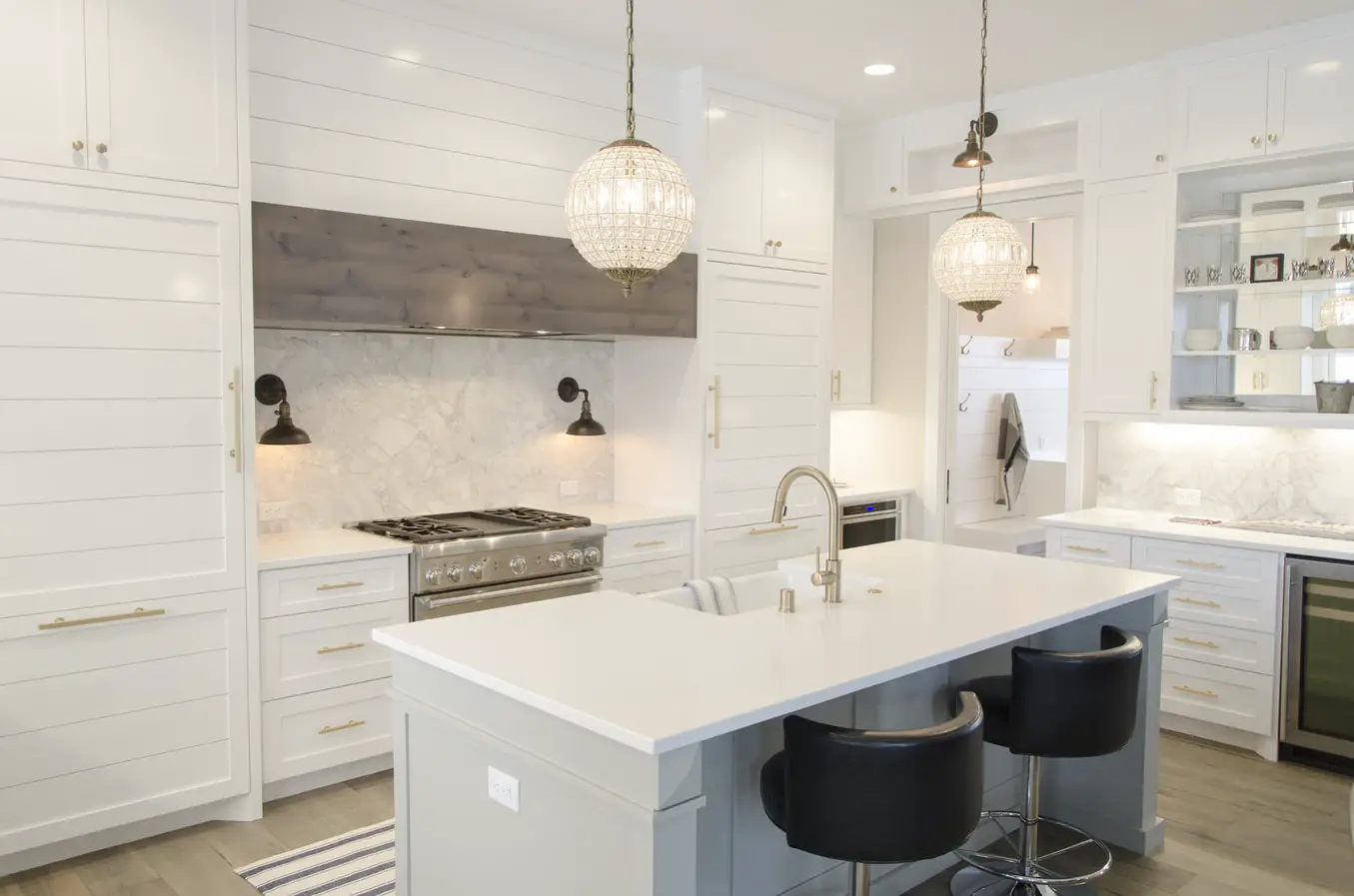 We absolutely love the build quality on this lens and are surprised that Rokinon has managed to produce such a small, compact, robust, and lightweight lens that can provide you with this level of image quality without having to hike its price tag up. Everything has been perfectly designed and put together with care to ensure that the lens is tough enough to last you for many years to come without issue.
The lens element structure is based on twelve individual glass elements that are split into ten different groups with six diaphragm blades as well as three high precision lens elements too. This is why the lens has such a great focal length while offering excellent image quality during use, even if you are using it in rooms with poor lighting.
We really can't think of anything on the lens that we would change when it comes to its build quality or design as we feel it is actually a little underpriced as it is considering what you actually get for your money. All in all, Rokinon has done an excellent job of putting the lens together and we are very impressed with what they have achieved.
Our Verdict
That concludes our article sharing our thoughts on what we feel is the best real estate lens for Sony a6000 cameras on the market. As we mentioned in our comparison table section, there are some other lenses that can be used for real estate photography but in our opinion, the Rokinon 12mm offers the best mixture between image quality and price point and can make an excellent addition to your collection of camera accessories.
As we touched on earlier in the article, there are an absolute ton of independent reviews of the lens online that are worth reading if you are yet to make your mind up. They offer a solid insight into what you can expect from the Rokinon 12mm and share some external thoughts and opinions on its performance.